!-Francis Dodd. 1874-1949-->

Francis Dodd, R.A. 1874-1949.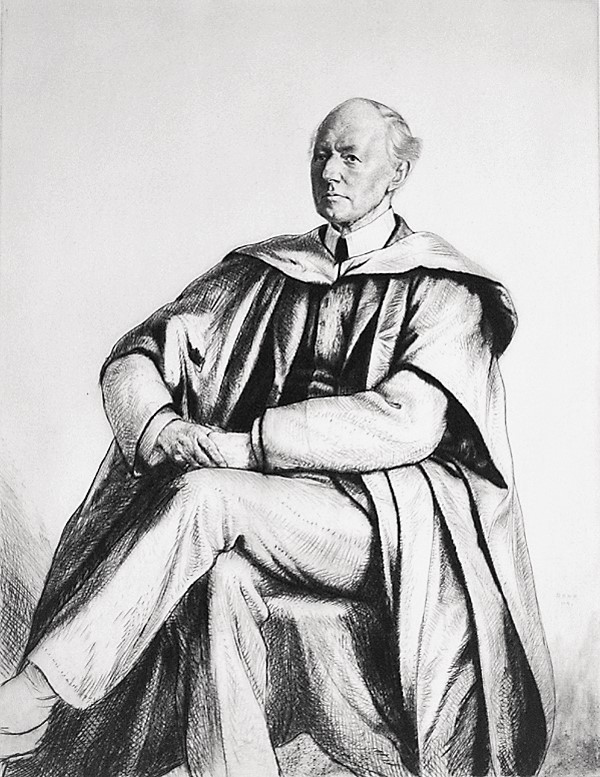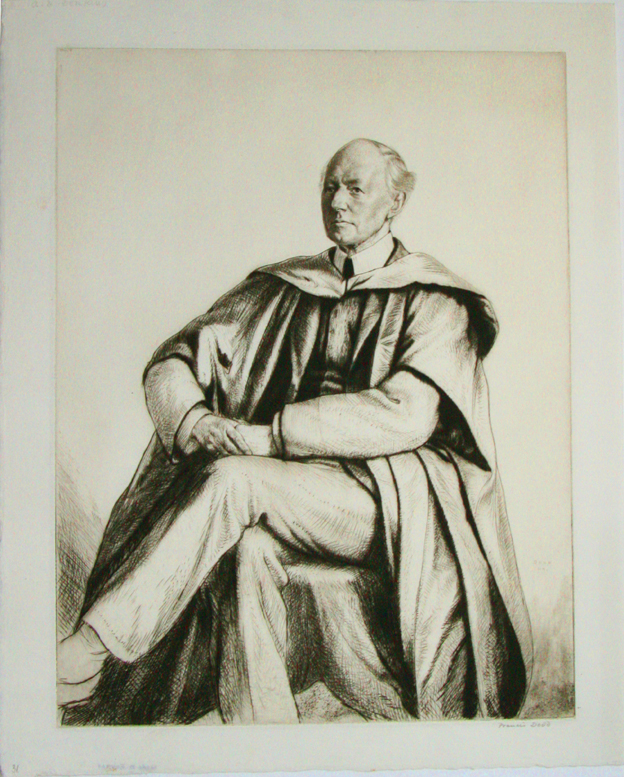 A[rthur][Edward] 100.

Arthur Edward Donkin (1847-1937) was Mathematics Fellow Exeter College, Oxford and Housemaster and Maths Teacher at Rugby School (1875 to 1920).
The Times obituary:


To order, to report broken links or to be placed on the email list, please contact Jane Allinson (jane@allinsongallery.com), call (001) 860 429 2322 or fax (001) 860 429 2825. Business hours are 9:A.M. to 5 P.M. Eastern Standard Time.
Please click here to review the USE AND ACCEPTANCE AND PRIVACY POLICIES FOR THE ALLINSON GALLERY, INC. WEBSITE
Thank you for visiting this website.